blob:https://www.newsweek.com/01a26188-8a2b-44c1-b01d-89e0c0a1021b
llinois public schools will begin teaching LGBT history next year, after Governor J.B. Pritzer signed the Inclusive Curriculum Law on August 9.
Going into effect July 1, 2020, the measure was sponsored by State Rep. Anna Moeller (D—Elgin) and State Sen. Heather Steans (D-Lake Forest) and was supported by more than statewide and local 40 health, education and civil rights organizations.
The law will add to current curricula discussion of LGBT figures and events, like the Society for Human Rights—one of America's first gay rights groups, established in Chicago in 1924—and astronaut Sally Ride, the first woman in space and the first known lesbian astronaut, CNN reports.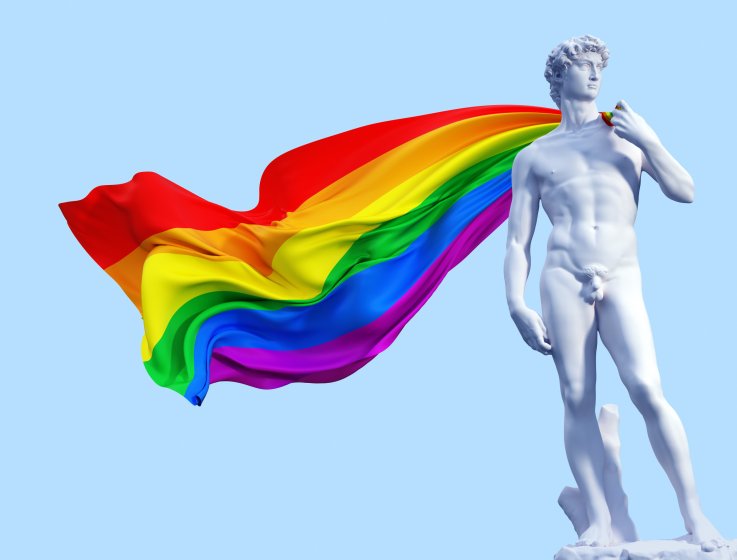 Illinois has become the fifth state to pass a law mandating LGBT history be included in public school curricula.GETTY IMAGES
"We are excited to pass and enact the Inclusive Curriculum Law in 2019 [in] the 50th anniversary year of the Stonewall Riots and the birth of the modern LGBTQ equality movement," said Brian C. Johnson, CEO of Equality Illinois, in a statement. "As a former first grade teacher, I know how an inclusive education system can create change within a community."
The curriculum will also include coverage of women and minorities' contribution to American history, including the forceful removal and illegal deportation of Mexican-American U.S. citizens during the Great Depression.
Illinois is the fifth state to have enacted such a measure, after California in 2011 and Colorado, Oregon and New Jersey earlier this year.
On twitter, reaction to the law's signing was mostly positive.
"Some yay news for today," tweeted actor Mark Ruffalo.
"For everyone who is concerned about #LGBTQ history being studied in #Illinois: they are not talking about teaching separate classes," wrote another user. "They are just adding #LGBTQ contributions to history in their classes. History is not just the history of straight white men"