Why Paxful's founder is building schools in Africa
Elon Musk can have Mars—there's potential right here, says Ray Youssef, as the peer-to-peer Bitcoin marketplace begins work on its third African school.
Paxful, the peer-to-peer bitcoin marketplace, announced today that work has commenced on a third school in Africa, funded by its #BuiltwithBitcoin initiative.
The new school is in Machakos County, Kenya, not far from the capital, Nairobi. Children from three to six years old will benefit from the education provided, and from a new water well system. Paxful is also donating $30,000 towards the initial operating costs of the school.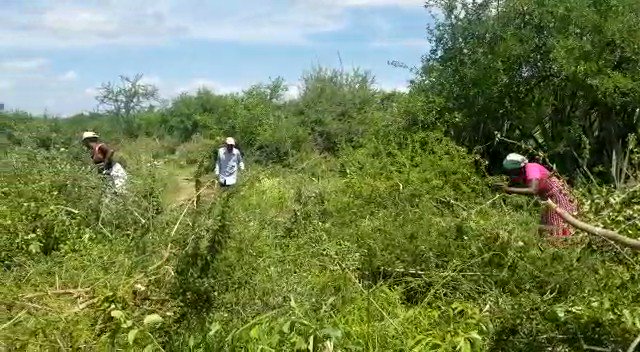 "Elon Musk can have Mars, I'm interested in the invisible planet of six billion humans right here," Paxful co-founder Ray Youssef told Decrypt. "It really is like an invisible planet. No one sees these people," he explained.
Youssef's philanthropy stems from his own childhood experiences growing up in New York's Hell's Kitchen, where his parents settled as refugees from Egypt. The streets were so dangerous that his father provided him with a knife ring so that the eight-year-old could better protect himself on his paper round.
His early experiences led him to believe that improving education facilities is vitally important. He related how, when he travelled to New Orleans to help rebuild the city after the devastation wrought by Hurricane Katrina, he ended up rebuilding the first functional school. That led to the fire department and the police restarting operations, and families returning to the stricken city.
"That experience has stayed with me my entire life," he said. "Schools are the core of civilisation."
Paxful kicked off its 100-school initiative in 2017 in partnership with ZamZam Water, to bring proper education centers to emerging countries in Africa and beyond. It currently supports over 400 students in Rwanda.
Over 45% of those who use the peer-to-peer bitcoin marketplace live in Africa, and its user base in the country doubled last year.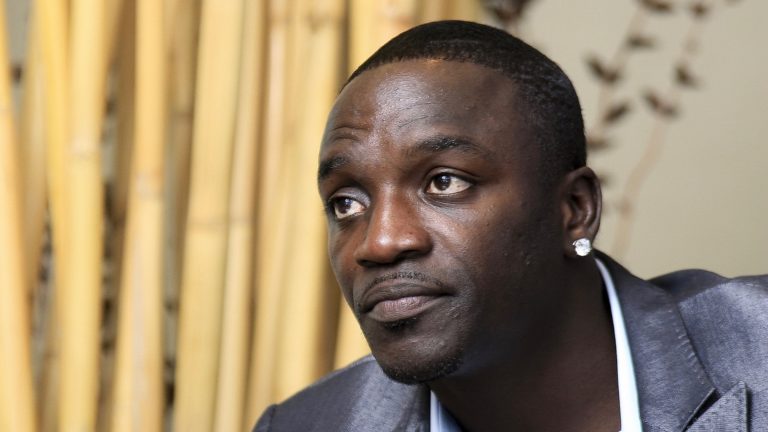 Future-fantastic Akon City is live
Rapper Akon kicks off construction for world's first «crypto city»
Africa is to get the world's first "crypto city." Musician and entrepreneur Akon tweeted on Monday that he now has official approval to build …
marketplace is calling on others in the crypto community to help #BuiltWithBitcoin and fund more schools. The donation website will go live on Thursday. Eventually, Paxful aims to bring education to nearly 15,000 young people throughout Africa while providing jobs to nearly 300 teachers.
"We saw the potential. Not just for Bitcoin but for human advancement," said Youssef.
He's not alone in thinking that Africa's unbanked will define the future. Twitter and Square CEO Jack Dorsey has his eye on the continent too.
Fuente de la Información: https://decrypt.co/17189/why-paxfuls-founder-is-building-schools-in-africa